On March 21st, 2008, at 23 years old, LeBron James passed Brad Daugherty to be the Cleveland Cavaliers' All-Time Leading Scorer.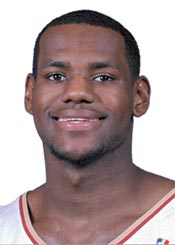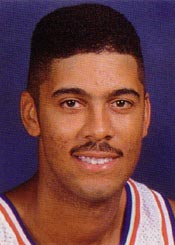 Brad had a great career, but due to severe back issues he was forced to end his career at only 28.
So, cheer for LeBron. He is now officially the face of the franchise (probably forever). But also have a toast to Brad Daugherty, a classy player and person who was part of one of the best eras ever in Cavs History.