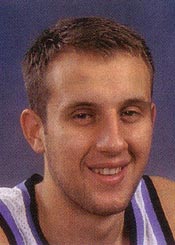 via Ohio.com and my homie George Thomas
"The Cleveland Cavaliers completed a deal with center Zydrunas Ilgauskas to bring him back to the team for the remainder of the season.
The deal is just for the rest of the year and uses a pro-rated portion of the bi-annual exception. Ilgauskas will be able to test the free agent market next season.
''He came back to win a championship,'' agent Herb Rudoy said."
There are many ways to celebrate!
Go to your barber! Try and sell some DVDs